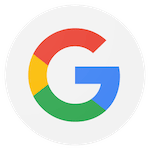 I started training here approx Nov 2020 and I really love it. The coaches at Volume Fitness are the best I have trained with so far. Not only do they take the time to ensure you are learning the right technique but you can tell they thrive on seeing you succeed. So glad I found Volume Fitness. Ilaria the coach is amazing, I love training with her.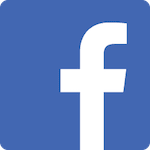 I have been a member of a few gyms but nothing compares to Crossfit. It is downright the best form of exercise. I highly recommend Crossfit for any age. The team are so friendly & supportive. You will not regret joining!!
"I've been skinny my whole life, but I haven't been fit my whole life.
My biggest fear was that I would slow people down during workouts. I thought I wouldn't be able to keep up with people who could lift really heavy weights. But, it wasn't like that at all. It doesn't matter what level you are at!
People at CrossFit Volume are incredibly welcoming and they really motivate you to keep doing the work."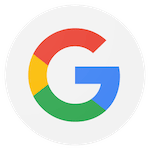 I was a member of this gym, I could not praise this gym enough. Really friendly atmosphere, really suits anyone any age. Such a team feel to it. I would highly recommend it.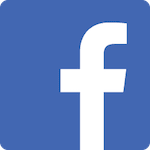 Great crew!! Very welcoming, had all the trainers this week and they are all great, explain everything really well for beginners to understand. Definitely worth a go you won't regret it!
"We both work full time, so usually I'll train in the morning whilst Bel does the drop off (our daughter to school), then in the afternoons I'll do the pick up so Bel can train."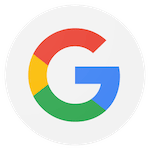 Love going to Volume each day, being surrounded by motivated and like-minded people is awesome. Everyone supports each other and makes making friendships easier than at other gyms.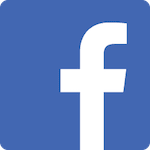 Our community is ONE OF A KIND! Best place to be if you want the RIGHT guidance and the best vibes!
"I find myself having more energy.. I have a much clearer mind which has lead me to become a better father, husband and much better at my work."
"The biggest changes for me were being a part of a community, making lots of new friendships and losing weight after having my third child.
It wasn't long after having my third child that I joined CrossFit Volume, so I lost quite a bit of weight and toned up and I learned so many new skills as well."
"I reached out to Volume Crossfit when I had enough of the regular gyms. I didn't see any results, and I wanted a new challenge. With Hass, I have learned about different lifting techniques, gain better strength and change my overall body composition, all that and more."
"At first, I didn't think I would be able to remove the mental struggles I was dealing with daily. But then I came across Volume Cross fit where I met Hass and an entire community of individuals who encouraged me, supported me and helped me and m purpose in life again."